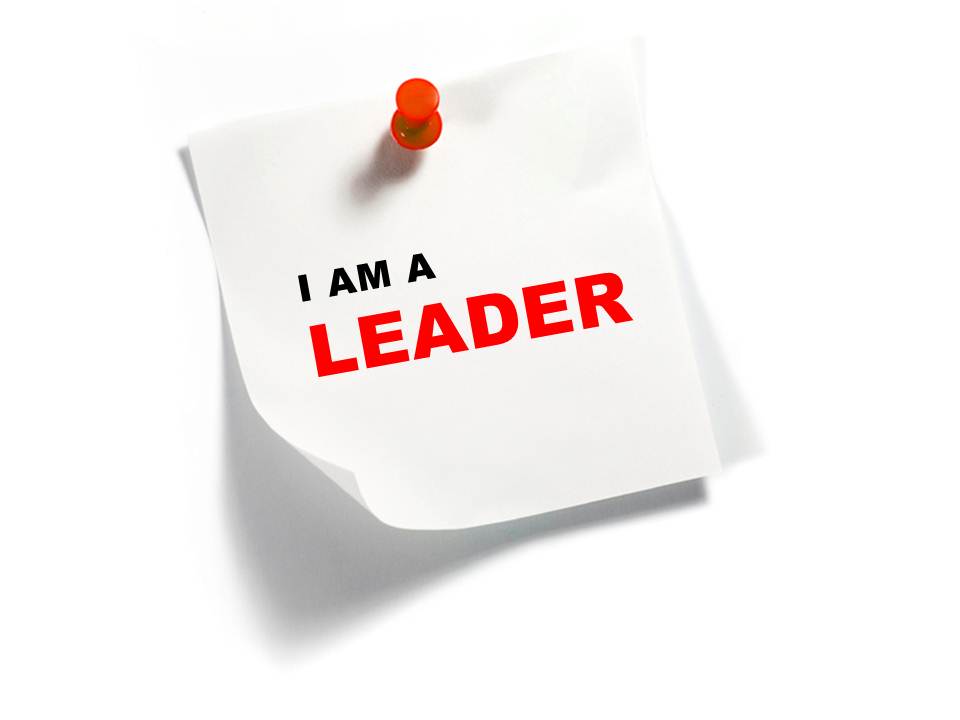 Today at the SmartBlog on Leadership site, I write about uncovering hidden opportunities to develop your team members' leadership skills. Here's the thing: no matter the leadership opportunity you present to your team member, it's likely that you'll meet some form of resistance due to doubt.
You see leadership ability but she says she's "not ready"

You know he has the technical knowledge needed to shepherd the team through a computer conversion, but he's uncertain about the interpersonal aspects
When people are asked to step into a new role, it's normal for them to experience reservations.
This is the time when you, as the leader, need to shore up their belief.
If you are confident that someone on your team is ready to lead, tell him or her.
Sometimes, people just need encouragement to step up to leadership. Your belief is a gift to them – you can envision a future when they are leading. Their vision of themselves as leaders just hasn't caught up to yours yet.
Loan them your belief in them until they feel solid enough to believe it on their own.