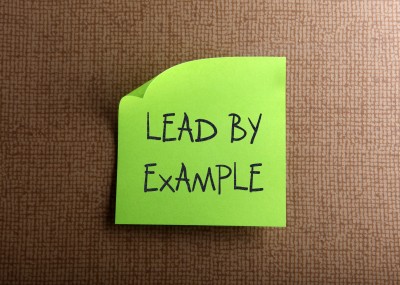 When I wrote the post 37 Women with Interesting Things to Say About Leadership, I knew there would be many women within my network that I overlooked. Thankfully, my community helped out and offered these examples of women who offer leadership resources and commentary – via their blogs, their social media presence and their daily leadership actions in the workplace.
I also want to give a shout-out to the men who contributed with Facebook, Google+ and Twitter commentary.  Thank you!
Of course, this list could go on endlessly; there is no way I could possibly capture all of the great content that women are creating about leadership. So I'll stop (for now).
I am, however, hopeful that when I re-post this from time to time, people will continue to add to the list, thereby making it evergreen.
 So, whether you're reading this list on its original publication date or months into the future, please add your voice to the conversation – what women would you like to offer as examples of contributing positively to the world of leadership?
Photo Credits:
Lead by Example: Copyright (c) 123RF Stock Photos
Hands holding plant  Copyright (c) istockphoto.com